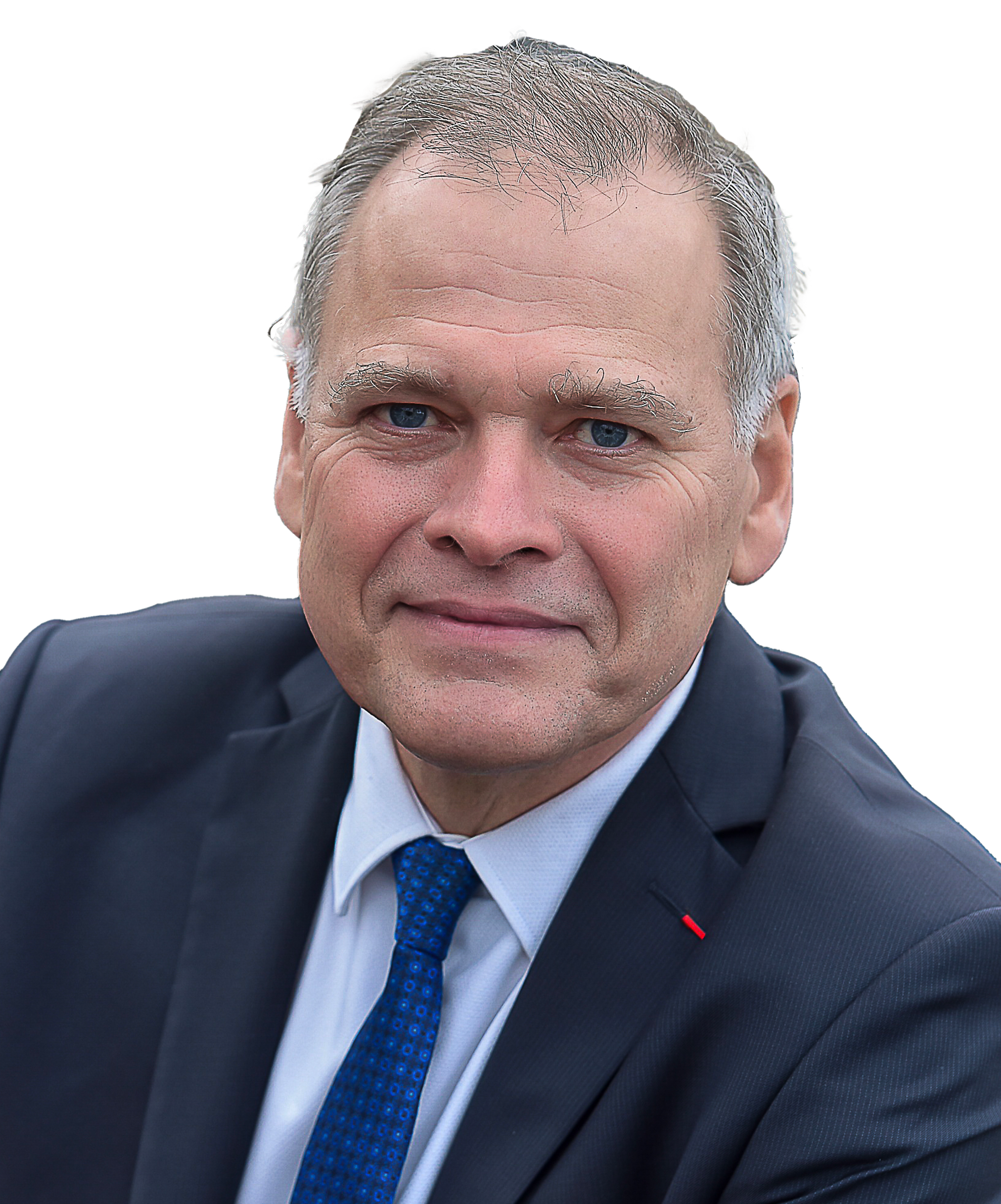 François Gauthey
Partner - Priscus Finance / Managing Partner - Priscus Health and Tech
Sectorial expertise :
Infrastructure
Transport
Energy
Utilities
Technology start-ups
Biotech and medtech start-ups
Geographic expertise :
Biography :
François has devoted most of his career to infrastructure and transport. He has held a number of important positions in the public sector: Director of the Treasury (1990-1993), Cabinet of the Minister of Finance (1993-1995), Adviser to the Prime Minister in charge of Infrastructure, Housing and Transport (2002-2004), Chief of Staff to the Minister of Transport (2004-2005), Chief of Staff to the Minister of Higher Education and Research (2005-2006).
He has also managed various public and private companies in this sector: Director at Aéroports de Paris (ADP 1995-2002), Chief Executive Officer of Voies Navigables de France (2006-2007), Chief Executive Officer of Sanef (Sanef and SAPN motorway networks 2007-2015), Deputy Chief Executive Officer of Getlink and Chief Executive Officer of Eurotunnel (2015-2020).
François GAUTHEY has also followed technology start-ups for over 10 years.

Decoration: Chevalier de la Légion d'Honneur
Education:
Ecole Polytechnique-Ecole des Ponts et Chaussées
MBA of the Collège des Ingénieurs
DEA in Strategy
Technical skills: Corporate strategy
Corporate finance
Project finance
Change management
Risk management
Our similar profiles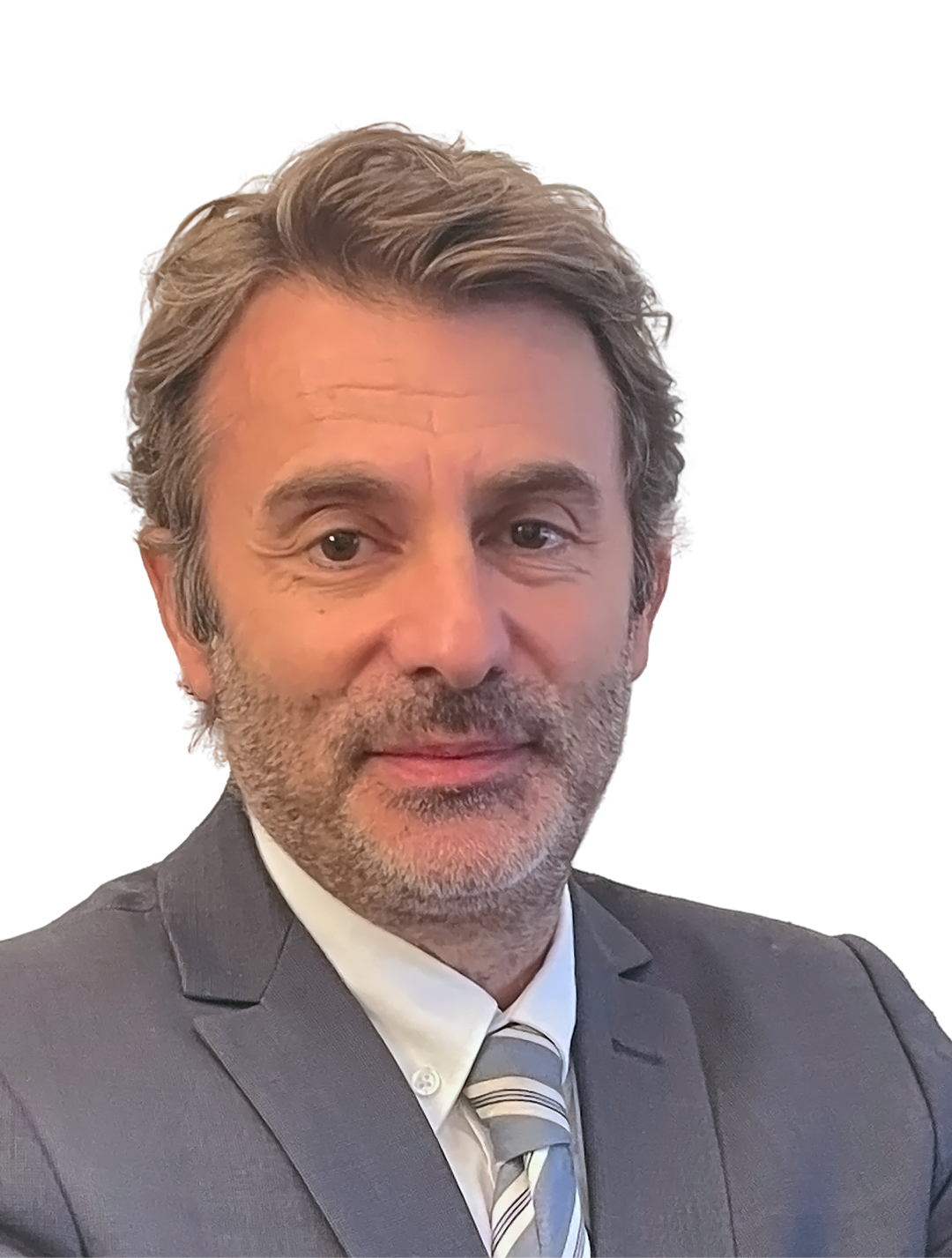 Jean-Luc Amanatian
Partner - Priscus Finance
Marketing
Media
Distance selling
Education
Health & Care
Découvrir le profil complet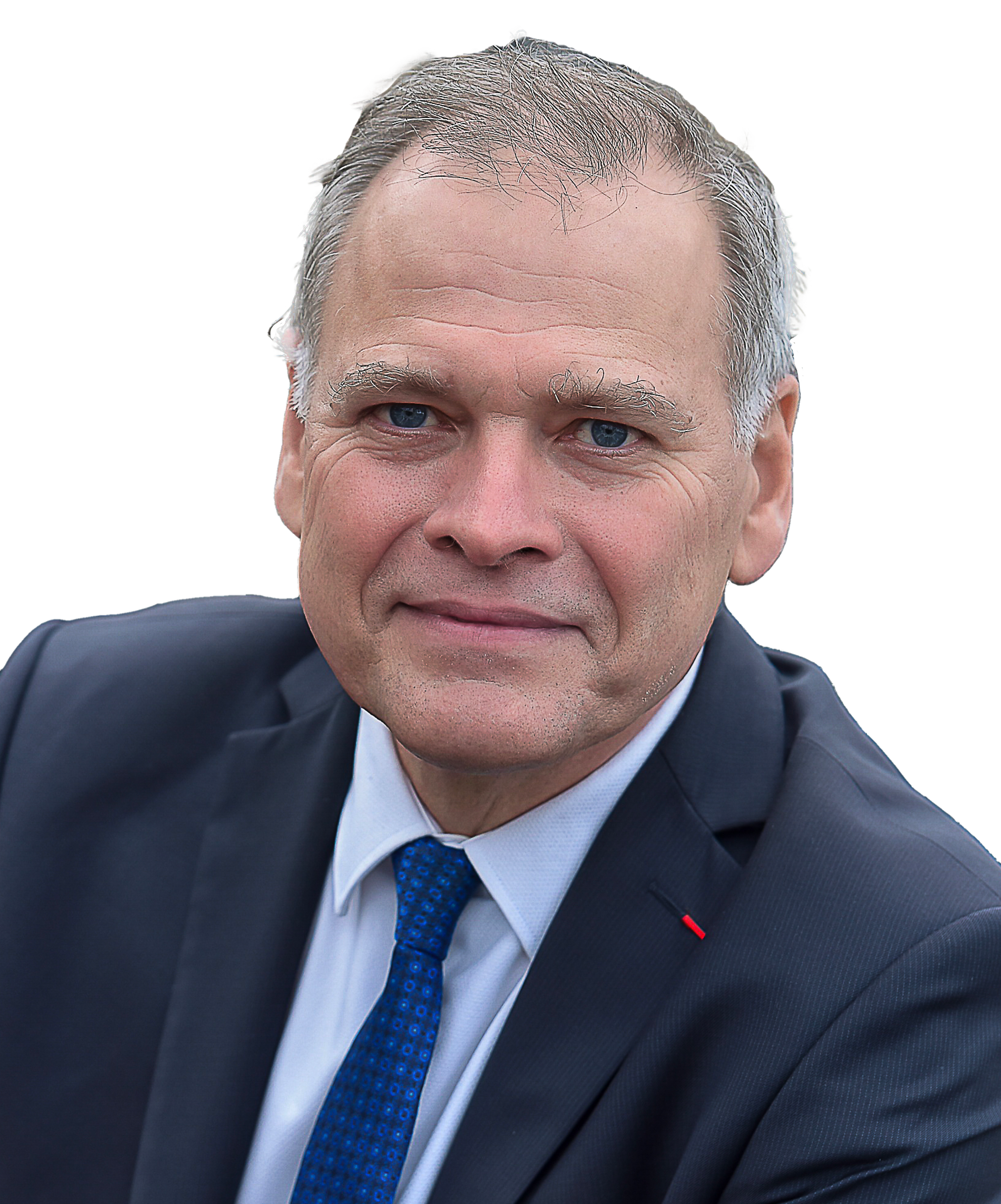 François Gauthey
Partner - Priscus Finance / Managing Partner - Priscus Health and Tech
Infrastructure
Transport
Energy
Utilities
Technology start-ups
Biotech and medtech start-ups
Découvrir le profil complet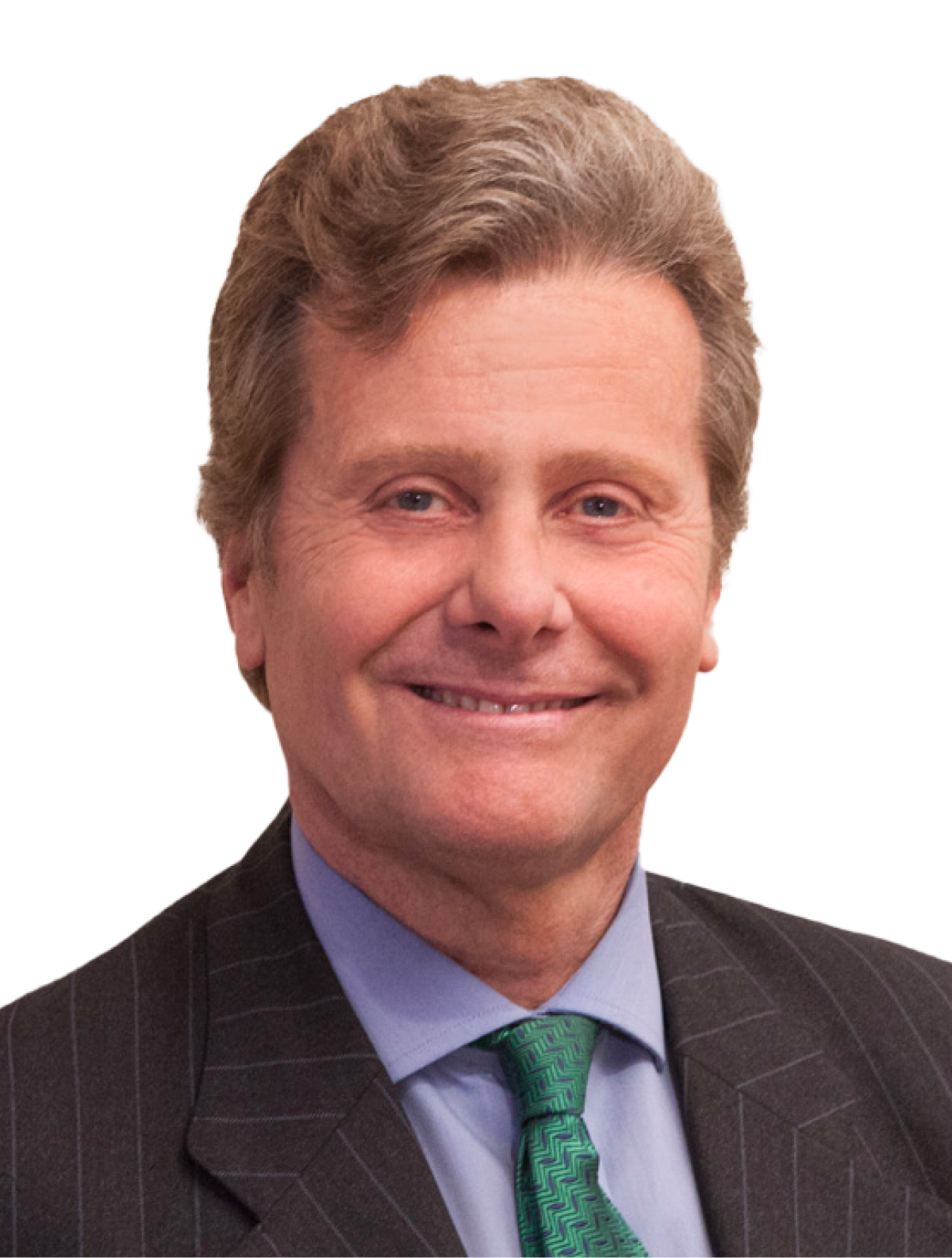 Xavier De Meaux
Partner - Priscus Finance / Managing Partner - Priscus Iberia
Découvrir le profil complet